CELEBRATING ADVENTURE
At Soijen we design outdoor inspired goods and gifts that celebrate adventure.
Together we are defending the wild places of Patagonia.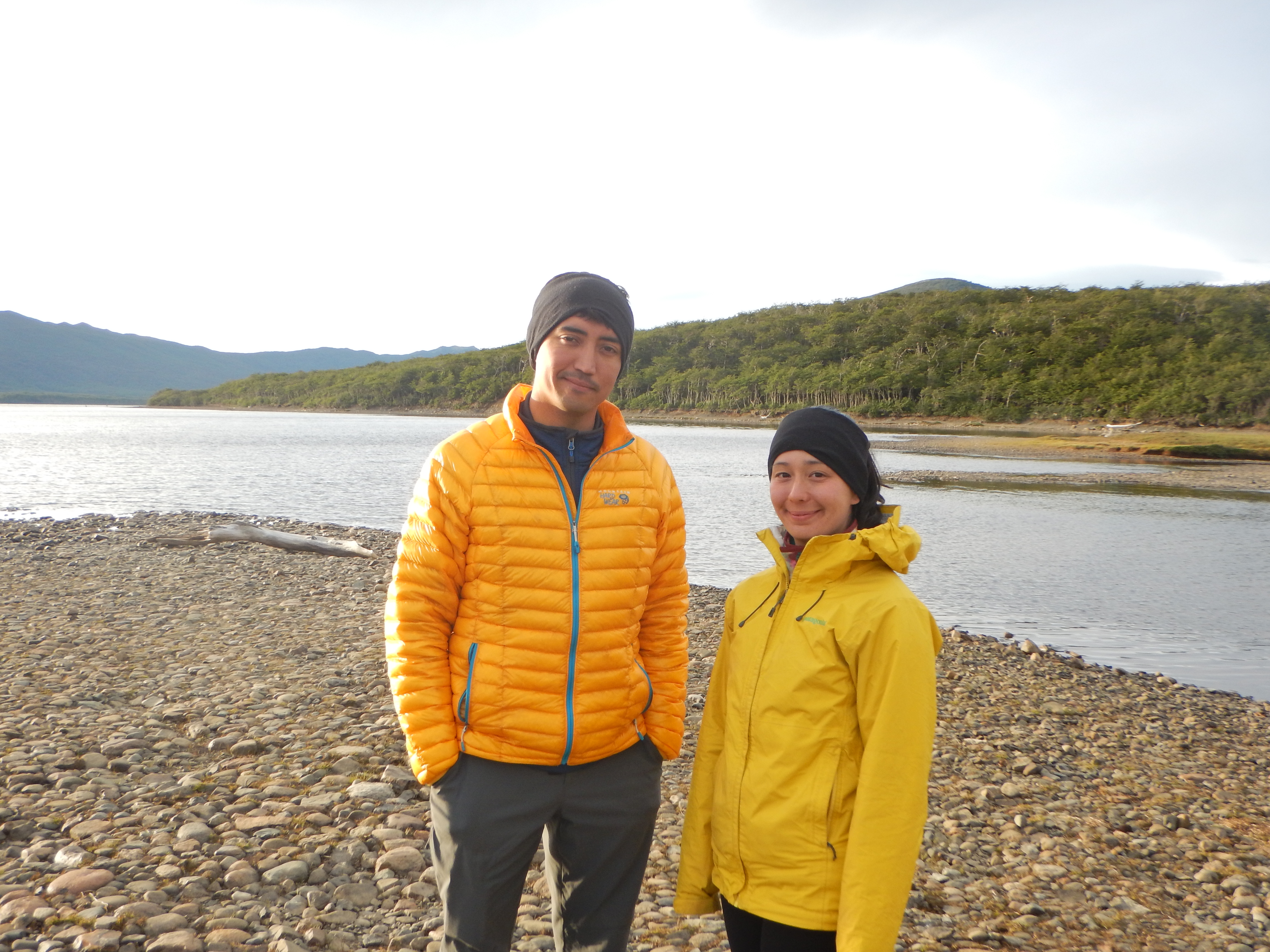 Featured Blog Post
Celebrating International Day of Forests with... paper?
March 21st marks the 9th annual International Day of Forests - a day designated by the United Nations to celebrate and raise awareness for all types of forests. Forests are often on our minds because we spend so much time camping + running + exploring forested areas, but also because paper is one of our favorite mediums to share our designs! Navigating the world of sustainable paper production and the effects on forests can be a challenge with so many different certifications and designations out there. What does it all really mean?
read more...